Exhibition invitation | 4.19, Jiangxi Daishing POF Co.,Ltd. looking forward to meet you at the Hong Kong fashion exhibition(HKTDC exhibition)
2023-04-13 17:08:56
Jiangxi Daishing POF Co.,Ltd. committed to build our brand in the luminous optical fiber textile industry, our brand "lumiart" (www.xianshanclothing.com) will be unveiled at the exhibition.we dedicat

Jiangxi Daishing POF Co.,Ltd. committed to build our brand in the luminous optical fiber textile industry, our brand "lumiart" (www.xianshanclothing.com) will be unveiled at the exhibition.we dedicated ourselves from luminous fiber fabric raw materials, semi-finished products to the perfect completed products.our products including: luminous fabrics, wedding dress, luminous clothing, luminous accessories, luminous home textile and other series of clothing products, our technology own several patents and technology awards.
Exhibition introduction
As a leading exhibition in the fashion industry and textile industry in Asia, the Hong Kong Fashion exhibition plays an important role, covering from upstream industries to downstream industries, promoting the industry connection, inspiring new design, stimulating unrestrained creativity and encouraging new talent. The Hong Kong Fashion exhibition is an all-round platform, connecting industry insides and creating business opportunities.
Exhibition Name: 2023 Hong Kong Fashion exhibition
Exhibition Time: 2023.04.19- -04.22
Exhibition location: Hong Kong Convention and Exhibition Center
Exhibition Address: Hong Kong and Taiwan, China-Hong Kong-Wan Chai District Expo Road 1-Hong Kong Convention and Exhibition Center Booth Address: 3D-A39
Products at Exhibition
Our product categories of the exhibition including: luminous fabrics, luminous clothes,dress,jeans,hoodile,luminous accessories,luminous home textile and so on.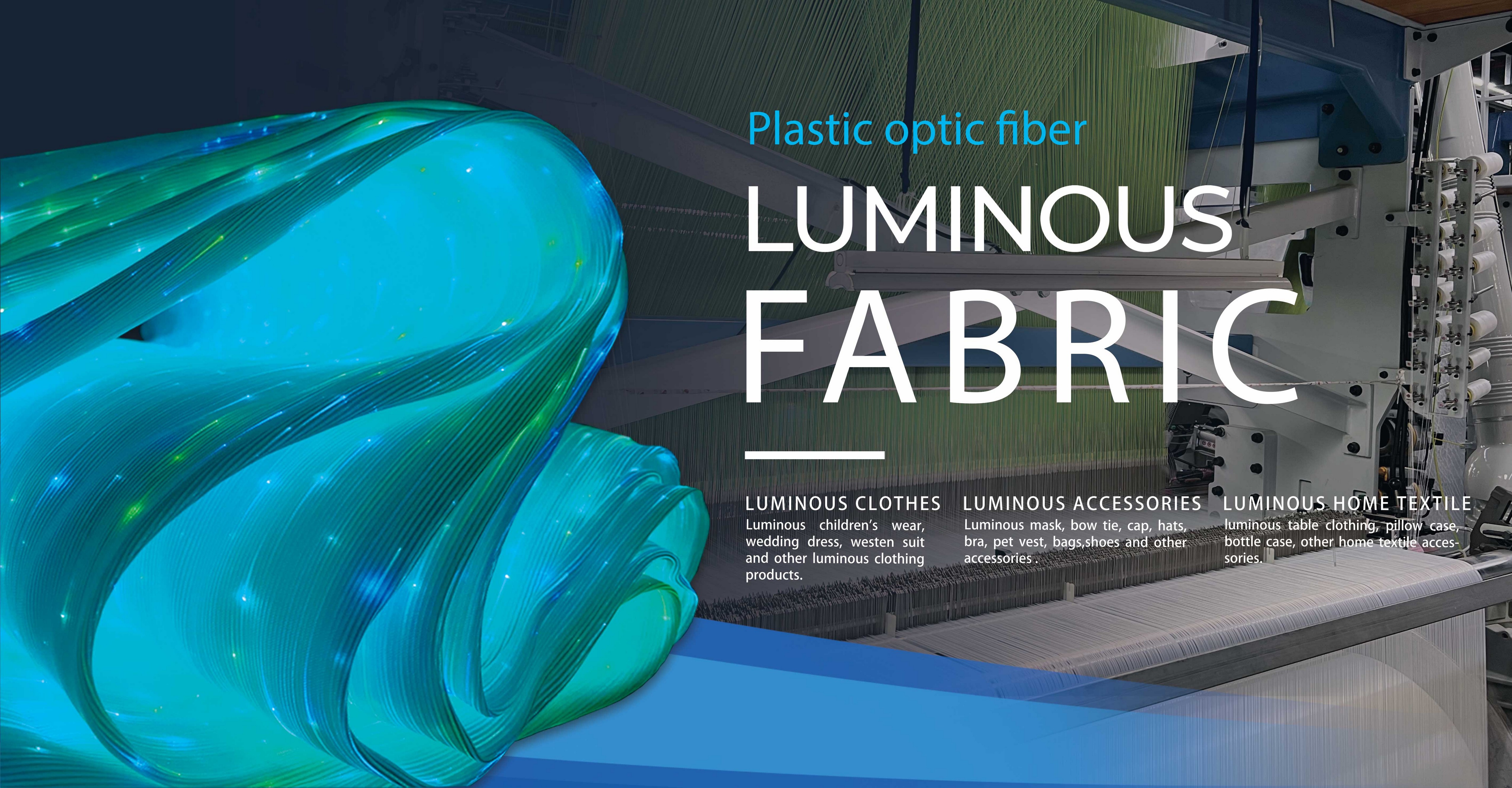 Our core product is fiber light-emitting fabric, a technological luminous fabric developed through innovative technology, the light is evenly distributed on the whole fabric surface, and produces millions of color changes through mobile application control. The luminous fabric breaks through the traditional restrictions and perfectly combines science and art with practical life.
We warm welcome ODM and OEM sample request and order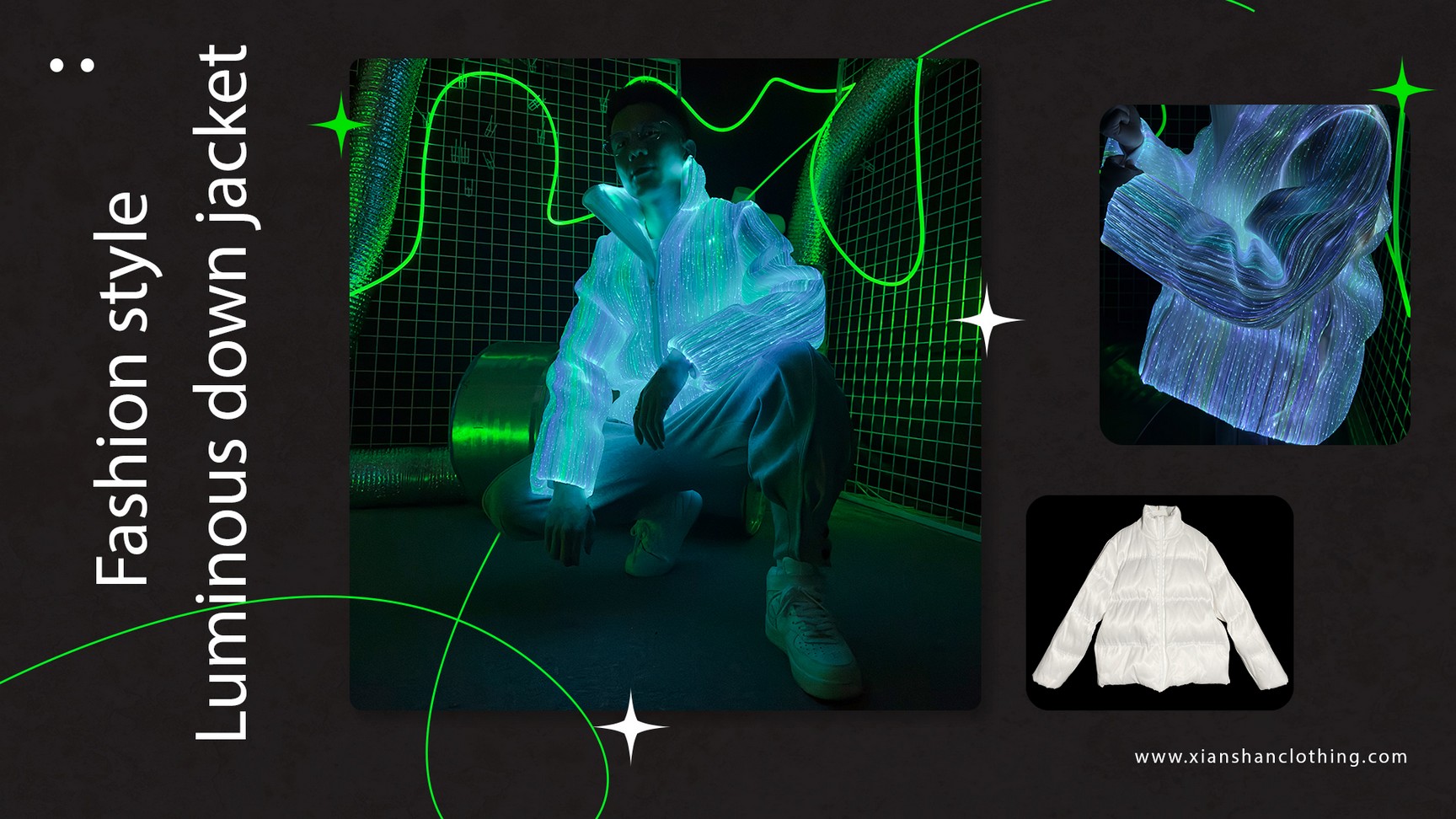 top sale product 1: luminous down jacket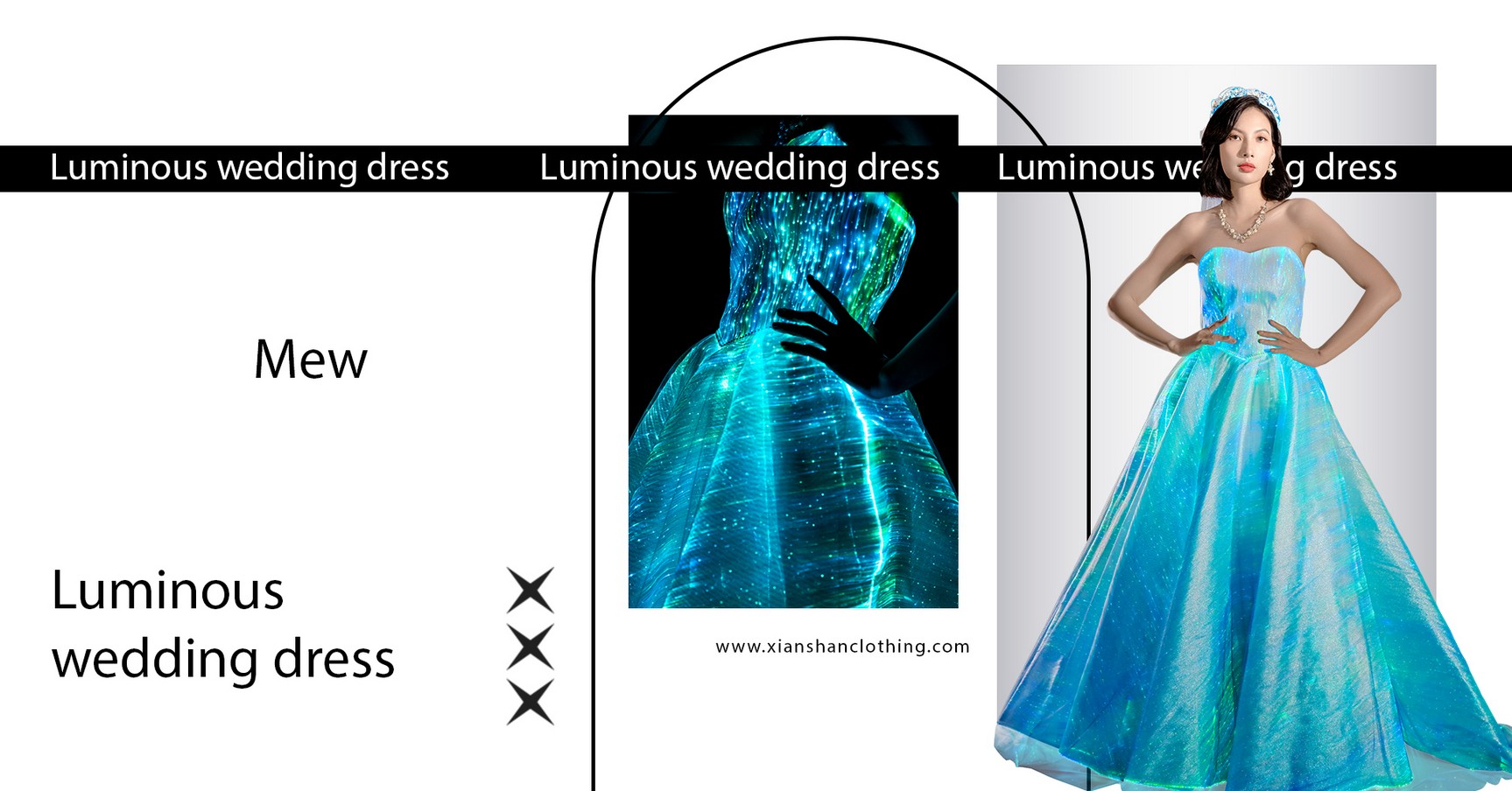 top sale product 2: luminous wedding dress
Welcome to our booth 3D-A39, looking forward to meeting you!
400-625-5188
Tel:400-625-5188
E-mail:marketing@dspof.com
Add:No 6,Bijiashan Road, Xincheng Industrial Park, Jinggangshan, jiangxi province,343600,PR China